Hey girls! I'm back! Sorry for the delay and for not posting anything on the last days but school projects are pretty intense. So I really need to had some time off from here to complete it. So now, after one more down I'm bringing you something that everyone already posted on blogs but I had this half-prepared...
2012 Grammy Awards!
This Sunday night we were able to watch Grammy's, the big music awards and as usual red carpet had its ups and downs. Adele is back with her great and amazing voice and won the 6 of her 6 nominations! Unfortunately, this year Grammy's had a terrible previous day news... Whitney Houston died and the world lost one of the biggest singers ever! It was a tremendously shock for me... I was actually working late that night when I saw on the news. There was a beautiful tribute to her and to some other unforgettable people made by Jennifer Hudson.
So, I'm leaving you my fave dresses on red carpet!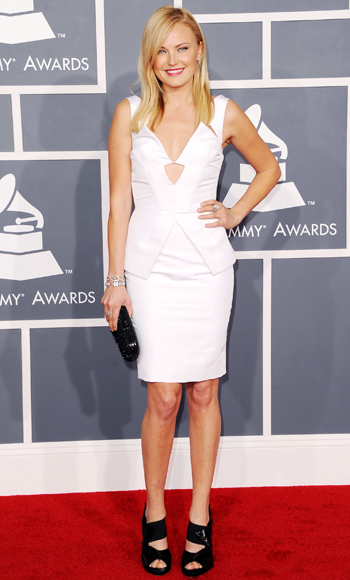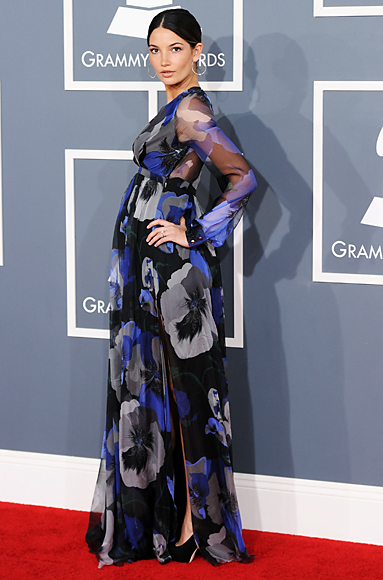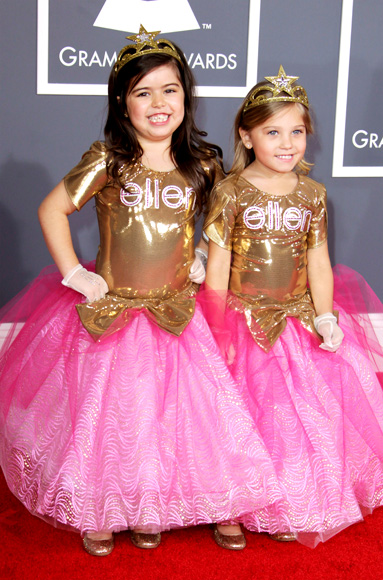 But I have to confess that even loving all of them, I choose Carrie Underwood's dress! Perfect!
Rihanna's back! Katy Perry in one of my favorite Elie Saab's dress! Everyone one was great!
Even the cutest girls I love, Rosie Sophie and Grace with Ellen DeGeneres' dress! (I will tell you who this girls are in a new post)
What was your favorite?