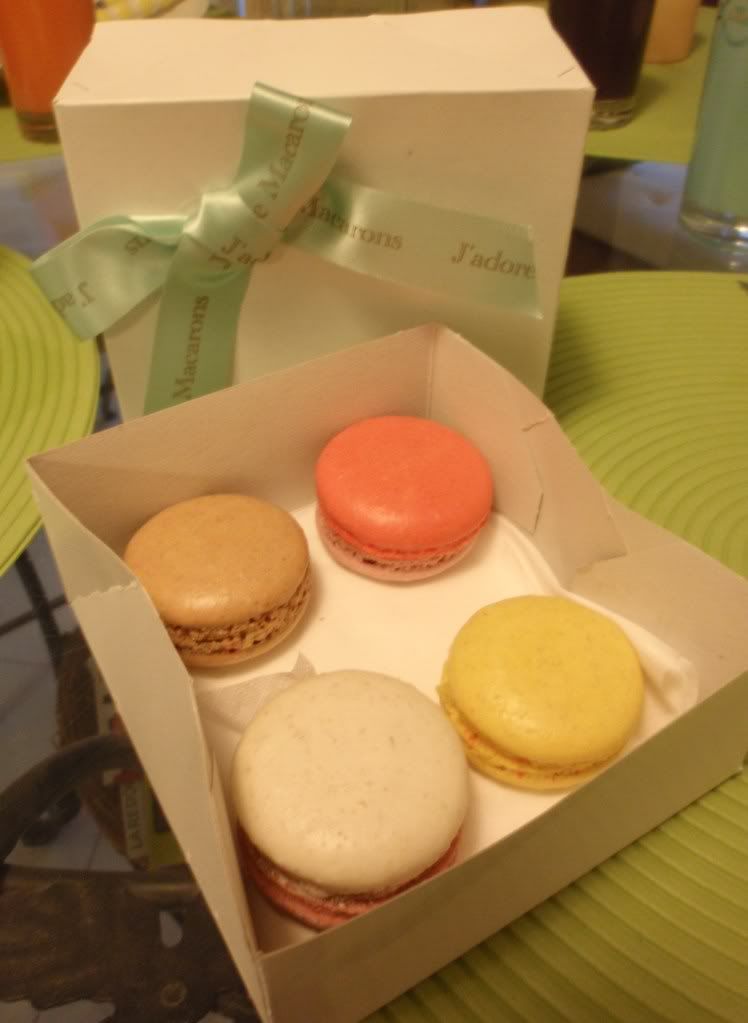 For the ones who already follow me on facebook and twitter know that one of these days mum brought home some petite desserts for the family which make us like fools with it! These wonderful things were Macaroons! Very well-known by everyone I don't really need to say anything else to present them and so I'm leaving you some pictures of what we had the opportunity to make our meal completed. These one were bought in Chiado - Lisbon in a very cute store named J'Adore Macoroons! They have several sizes of this joy and also a lot of flavours in tons of colors.
In that beautiful box we had caramel, cherry, panacotta and sweet-eggs ended up with a big green bow with the logo. So cute! I love these small details!
Hint: They're great for dinner party gifts! Choose a few, put them in a pretty tied up with ribbon and it's gonna be a dazzling gift! Trust me!
Look at those yumii things!!
Have a tasteful weekend!!
Para quem me segue no facebook e no twitter soube que um destes dias tivemos sobremesa especial para o jantar que a mãe trouxe que nos deixou de água na boca e a chorar por mais! Uns maravilhosos Macaroons! Como já são bastante conhecidos de todos dispensam apresentações e por isso mesmo deixo-vos algumas fotografias com estas delícias que deixaram a nossa refeição ainda mais completa. Comprados no Chiado em Lisboa numa lojinha super querida, a J'Adore Macoroons, podemos encontrar diferentes tamanhos e também imensos sabores e cores! Um paraíso, só vos digo!!
Esta caixinha giríssima que tinha um de caramelo, cereja, panacotta e ovos moles, veio embrulhada com um lindo laço verde com o logo da marca. Super lindos, ainda mais para mim que adoro pequenos detalhes!
Dica: São perfeitos para oferecer em jantares em casas de amigos, famílias, etc. Escolham alguns sabores, coloquem-nos numa caixa embrulhada com um lindo laço e vão ver que será um presente deslumbrante! Trust me!
Olhem só para estas coisinhas deliciosas!!! Yummii!!
Tenham um fim-de-semana delicioso!!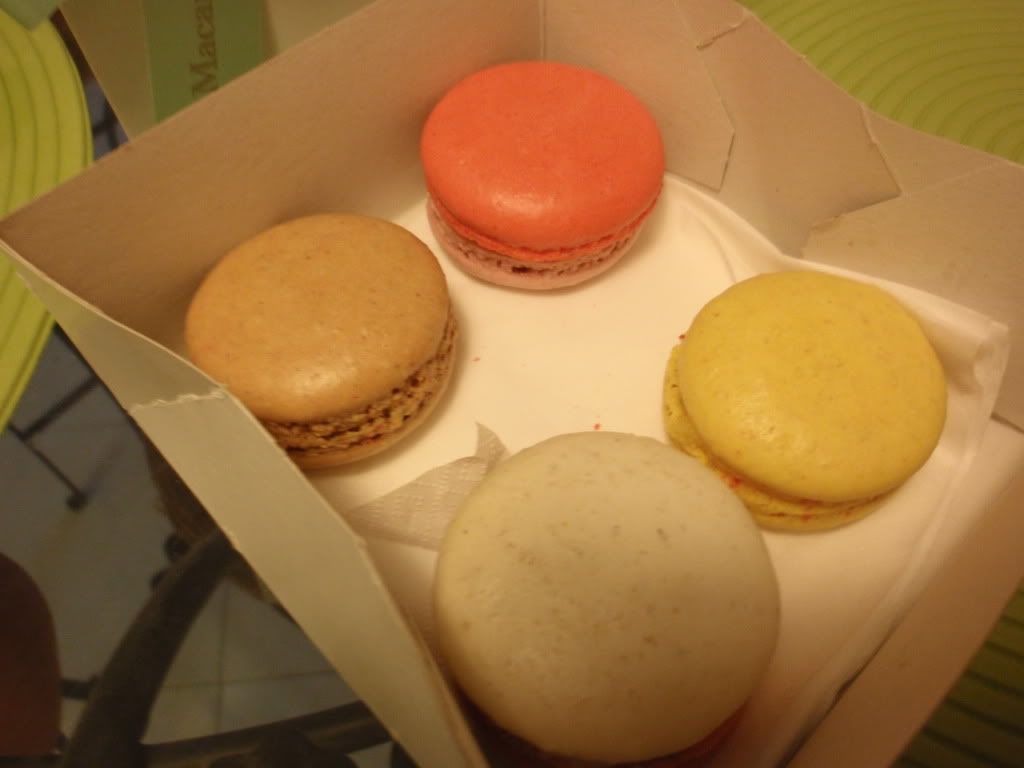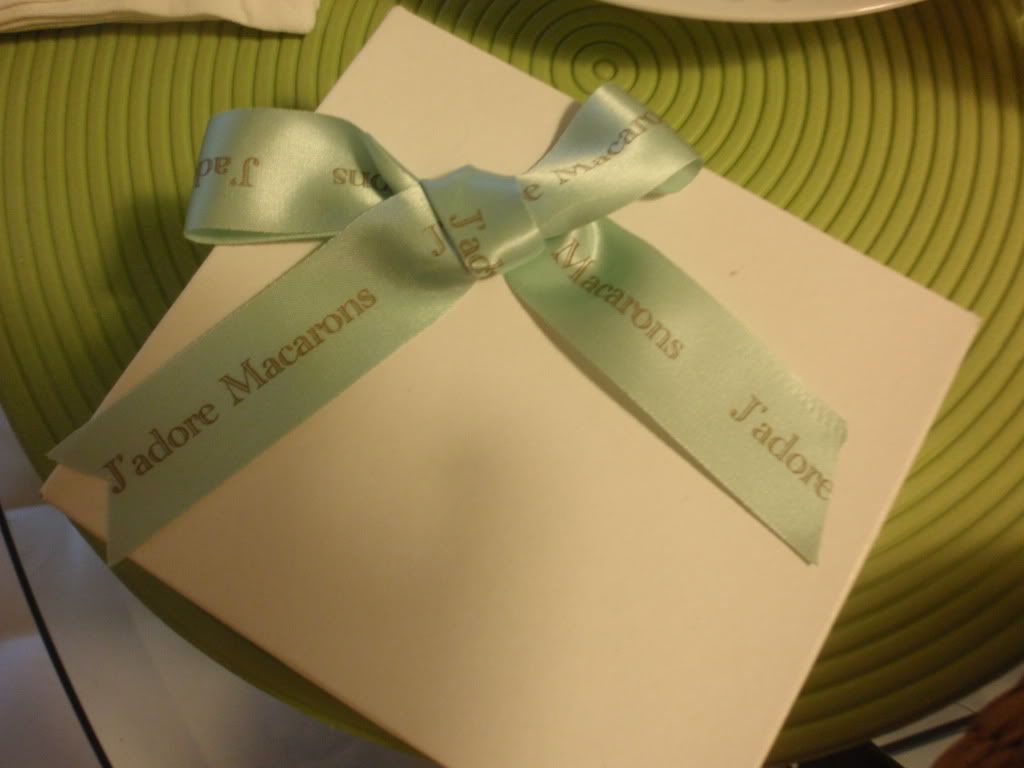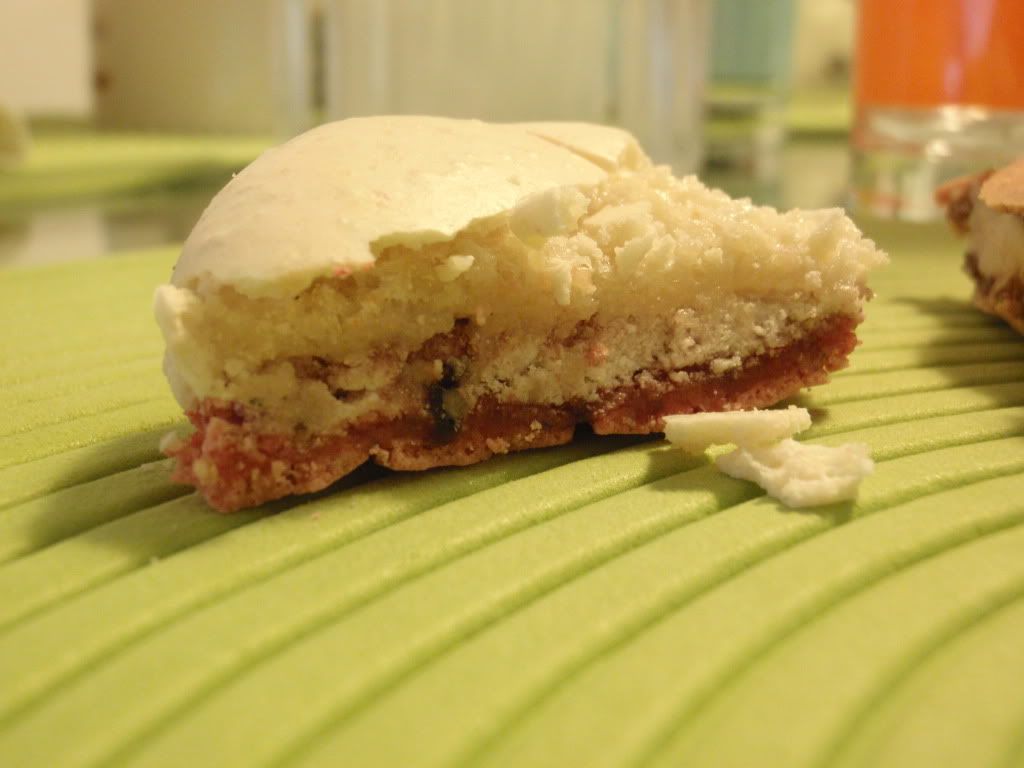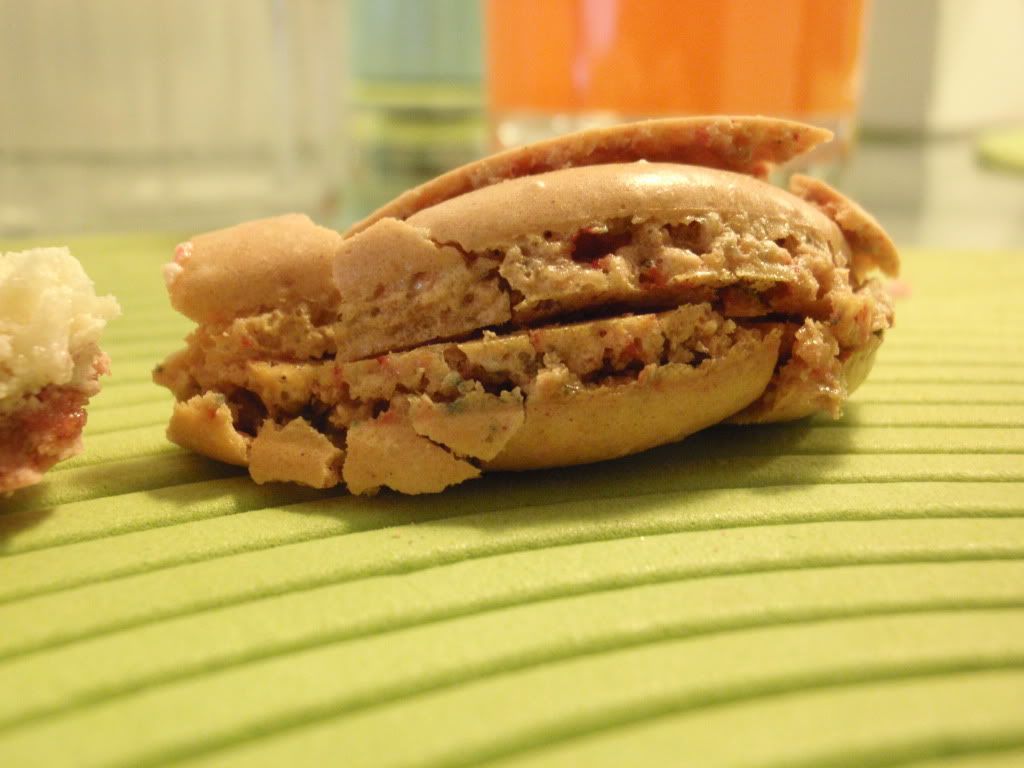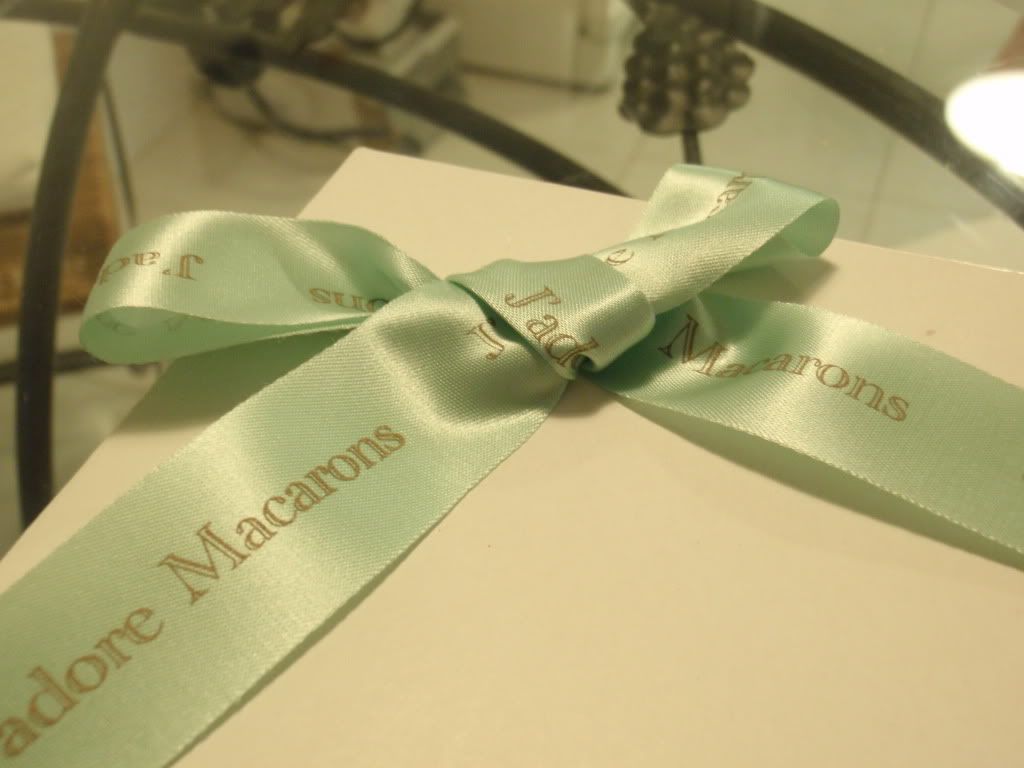 Who doesn't know this wonderful thing has to!!
Let's bring them on!!
Quem não conhece esta maravilha, tem que ir conhecer!
Já comi muitos de sítios diferentes e estes são mesmo bons!!
Quero mais!!!



Love,
I