Recently, Dior shared some pictures from their campaign where the actress Mila Kunis will be the star for Miss Dior handbag. As stated by the Dior house, Mila is "an icon of modernity" and embodies their elegance.
Following their routes, most of the campaign is black and white which makes not only the campaign but also the emblematic piece more nostalgic remembering the 50's. In all the campaign, we can see that Mila Kunis does some very simples outfit to highlight the real star on the campaign, the Miss Dior handbag.
Both in the film and the pictures Mila is stalked by paparazzi surrounding her to various locations in LA where she gently demonstrates smiles and sighs while all those moments are caught in a old Hollywood glamour 50's style.
Photographed by Mario Sorrenti in LA and styled by Carine Roitfeld.
Há muito pouco tempo a Dior divulgou algumas fotografias da campanha que será protagonizada pela bela actriz Mila Kunis para a carteira Miss Dior. Como declarada pela casa Dior, Mila é um ícone de modernidade e encarna toda a elegância da Dior.
Seguindo sempre as suas raízes, a campanha é maioritariamente a preto e branco o que torna não só a campanha, mas também a peça muito emblemática mais nolstálgica relembrando os anos 50. Em toda a campanha, a actriz Mila Kunis utiliza outfits muito simples para dar um maior relevo e realce à real protagonista da campanha, a tão aclamada mala Miss Dior.
Tanto no filme como na campanha fotográfica, Mila Kunis é perseguida por paparazzi em toda a sua volta para vários locais da cidade de Los Angeles onde demonstra de uma maneira gentil felicidade e suspiros enquanto todos esses momentos são captados num estilo que relembra os glamorosos anos 50 de Hollywood.
Fotografias por Mario Sorrenti em LA com a produção de moda de Carine Roitfeld.
(inside... more pictures, behind-the-scenes and the teaser)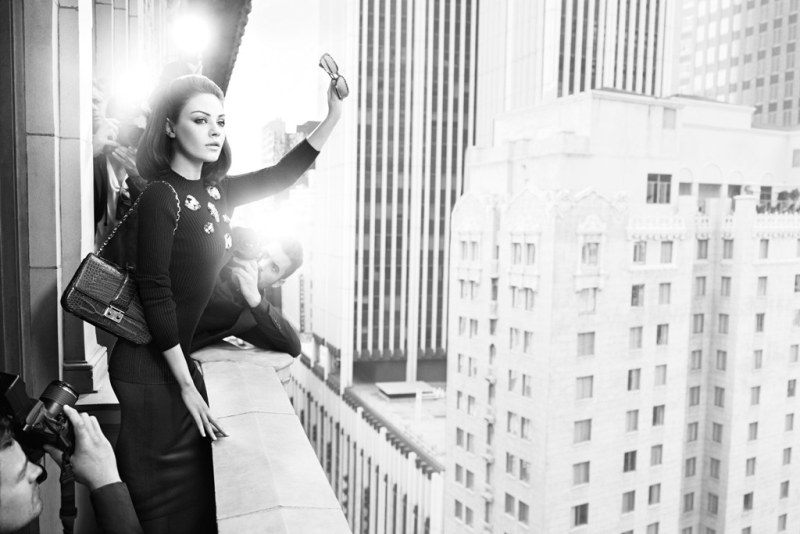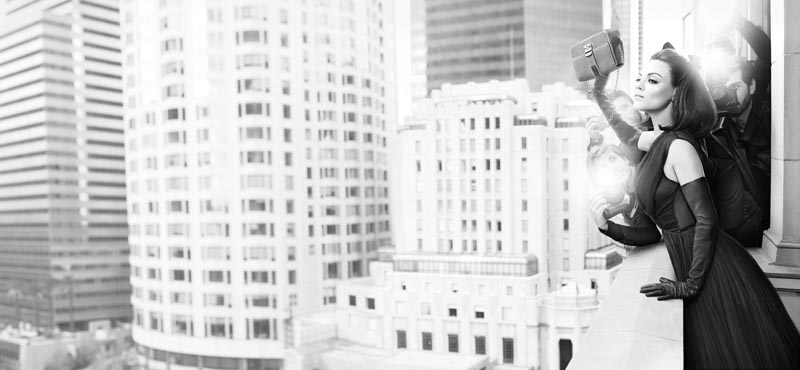 THE VIDEO...
And some BEHIND-THE-SCENES...
My favorite picture!!
Love,
I