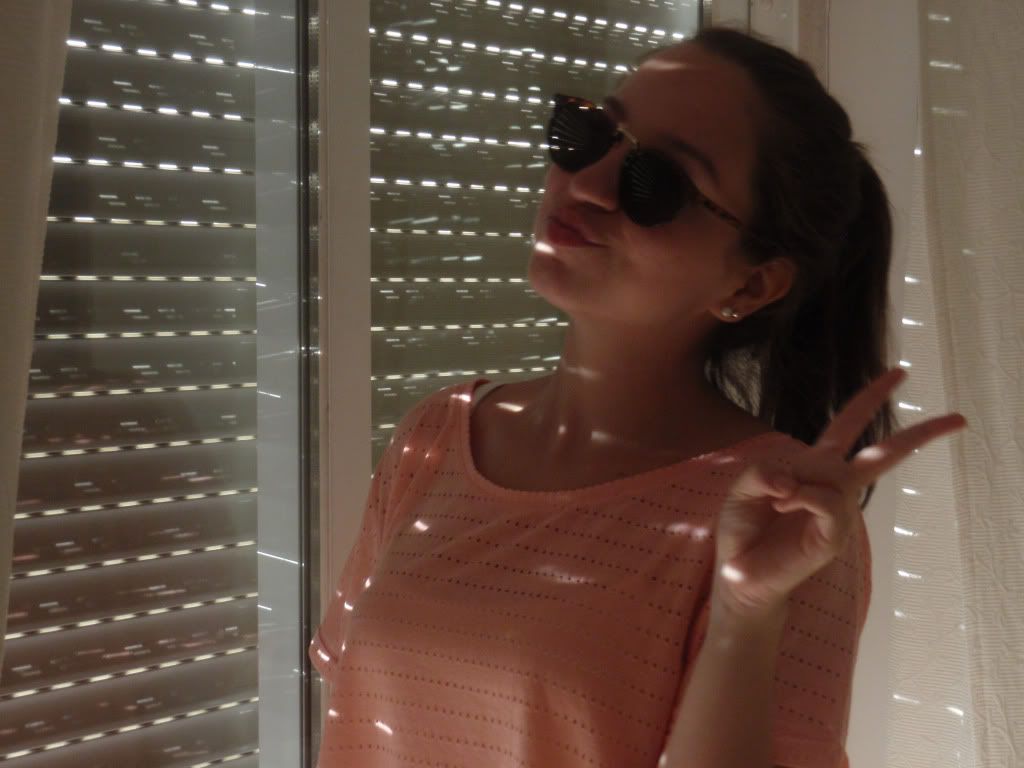 And when we start playing with a photo machine this is the result... I think you can clearly see here how short my hair is compared to how it was before! Now when I do a ponytail I can't get it all together without some hair falling. I like it though! It's different! What do you think?
Lately I haven't been able to photograph my looks everyday so today I leave you an "half-look" from these more "intimist" pictures I took in a chillout day with a coral t-shirt I have already shown you up here on the blog.
In this pictures you can also find some different sunglasses that I also really like with a more vintage style.
To be honest I'm enjoying them more now than before my haircut.
Hope you like the pictures!
Have an amazing day pearls!! And don't forget to follow on facebook and twitter!
E quando começamos a aparvalhar com uma máquina dá nisto... Aqui acho que já conseguem perceber bem o quão curto o meu cabelo está face ao que estava! Quando apanho o cabelo não consigo juntá-lo todo, sem que fique algum fio caído. Mas até gosto assim, fica diferente! O que acham?
Como não tenho conseguido fotografar os meus looks deixo-vos apenas um "meio-look" destas fotografias mais "intimistas" que tirei num dia mais de chill-out com uma t-shirt coral que já vos mostrei aqui no blogue. Nestas fotografias ainda podem encontrar uns óculos de sol diferentes dos que vos tenho mostrado aqui e que gosto imenso num estilo mais vintage.
Para ser sincera até os tenho gostado mais de usar agora que cortei o cabelo.
Espero que gostem das fotografias!
Tenham um óptimo dia pearls!! E não se esqueçam de seguir no facebook e no twitter !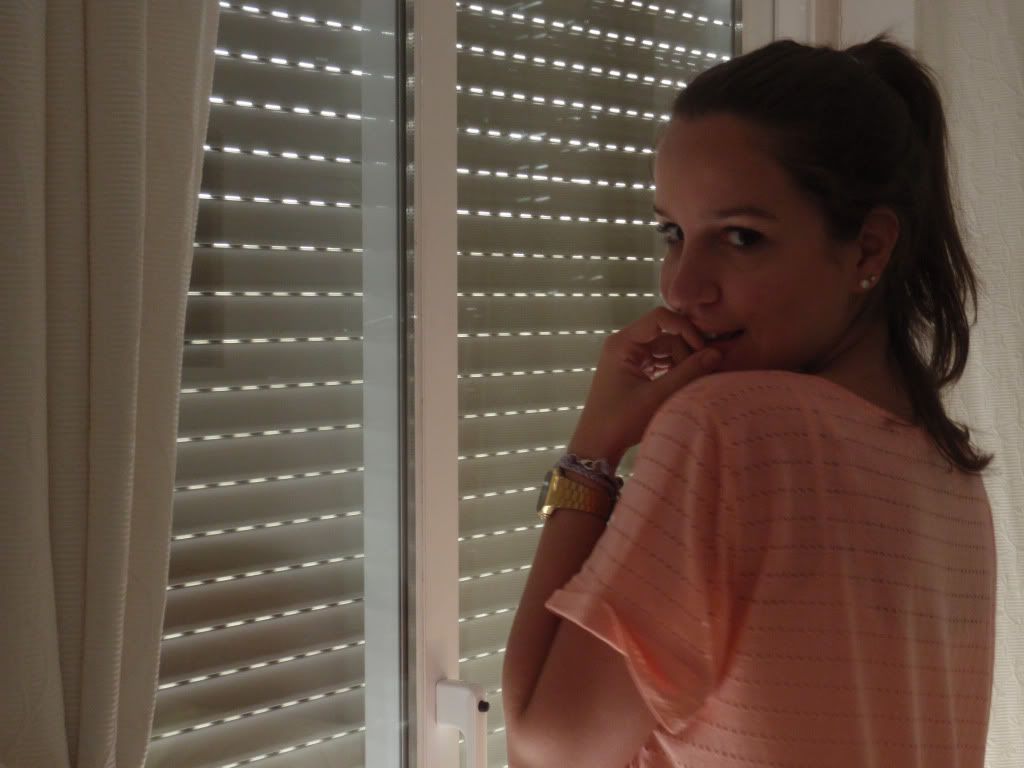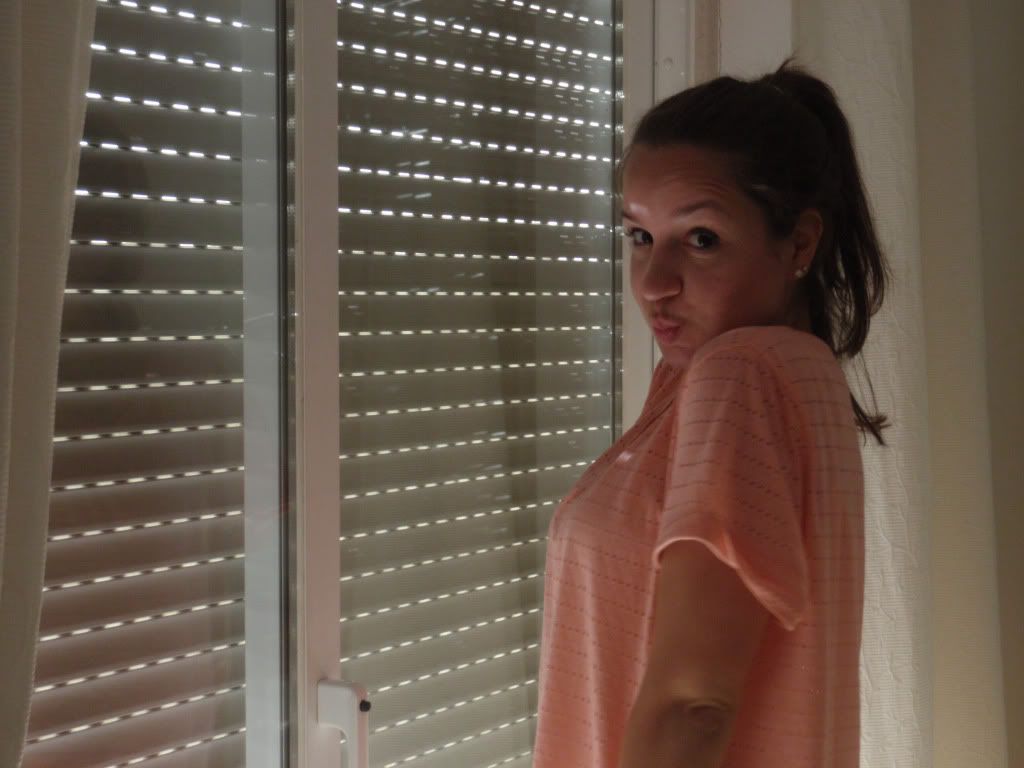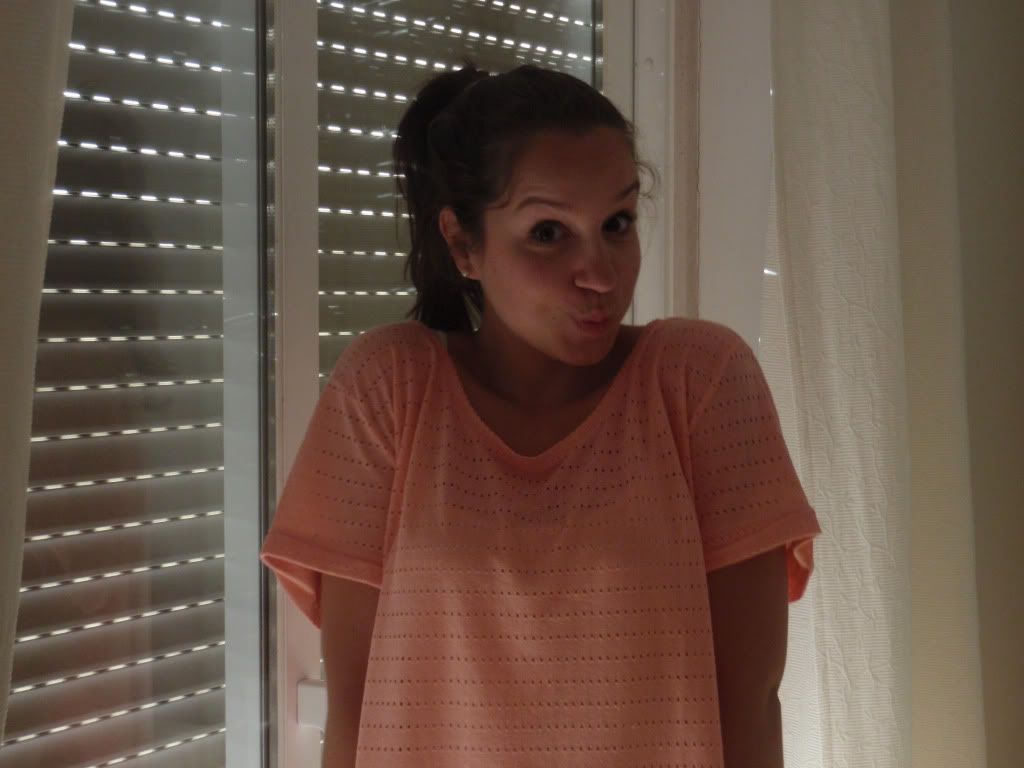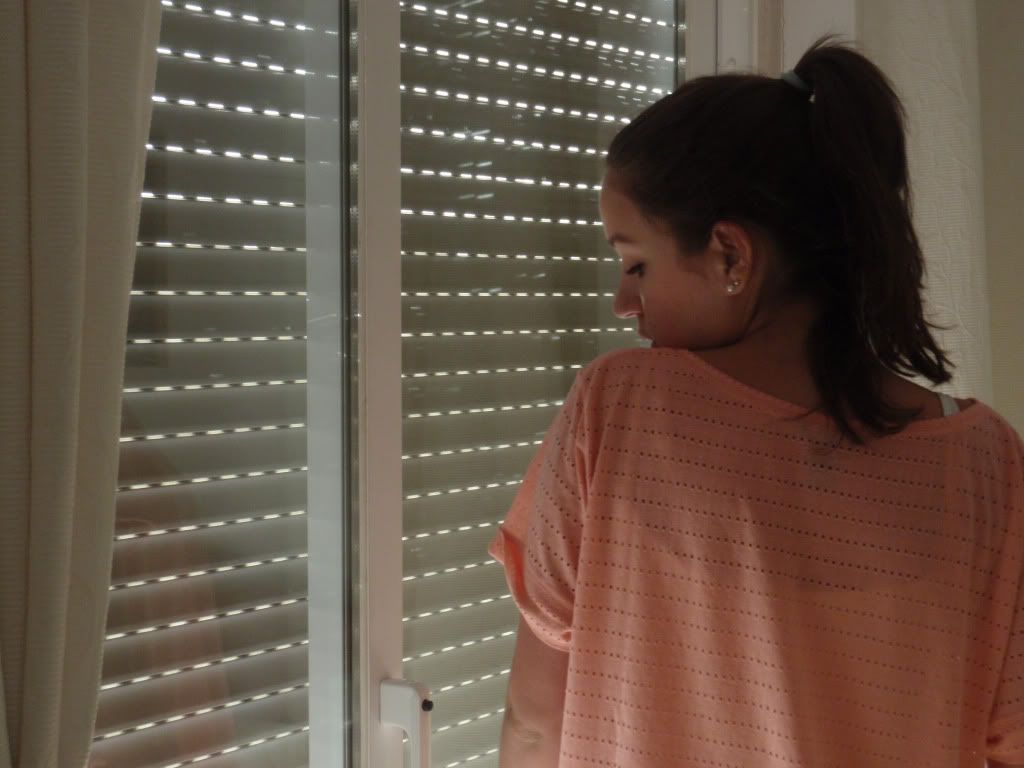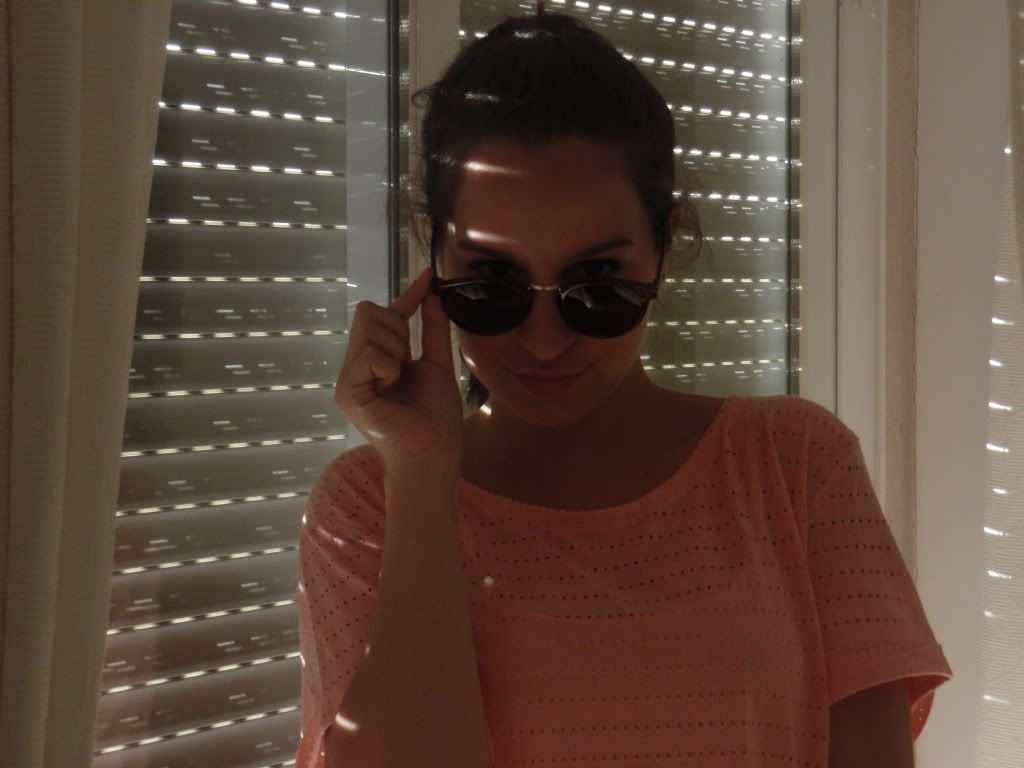 T-Shirt: H&M
Top: Zara
Sunglasses: Oysho
Bracelet: MySweetPearls Bracelets (#Hex Nut model)



Love,
I