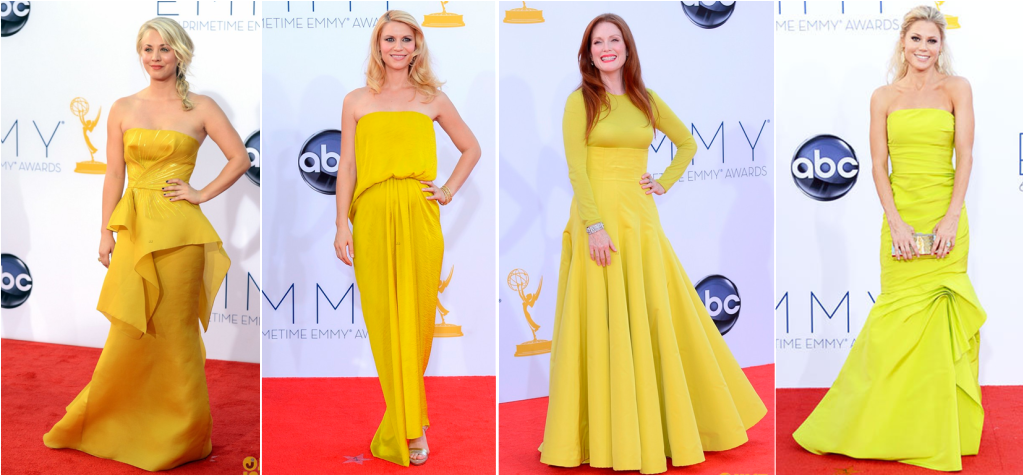 I know I am a little bit late I usually comment every red carpet for the awards and this won't be different, right? So, who have seen the 64th Emmy Awards this Sunday? Which one was your favorite? And the best dressed goes to...
Eu sei que estou um nadinha atrasada, mas como normalmente costumo comentar todas as red carpet dos prémios entregues, desta vez não será diferente, certo? Por isso, quem é que viu a 64ª Cerimónia dos Emmys este Domingo? Qual foi o vosso vencedor preferido? Alguma série que gostem em particular? E o melhor vai para...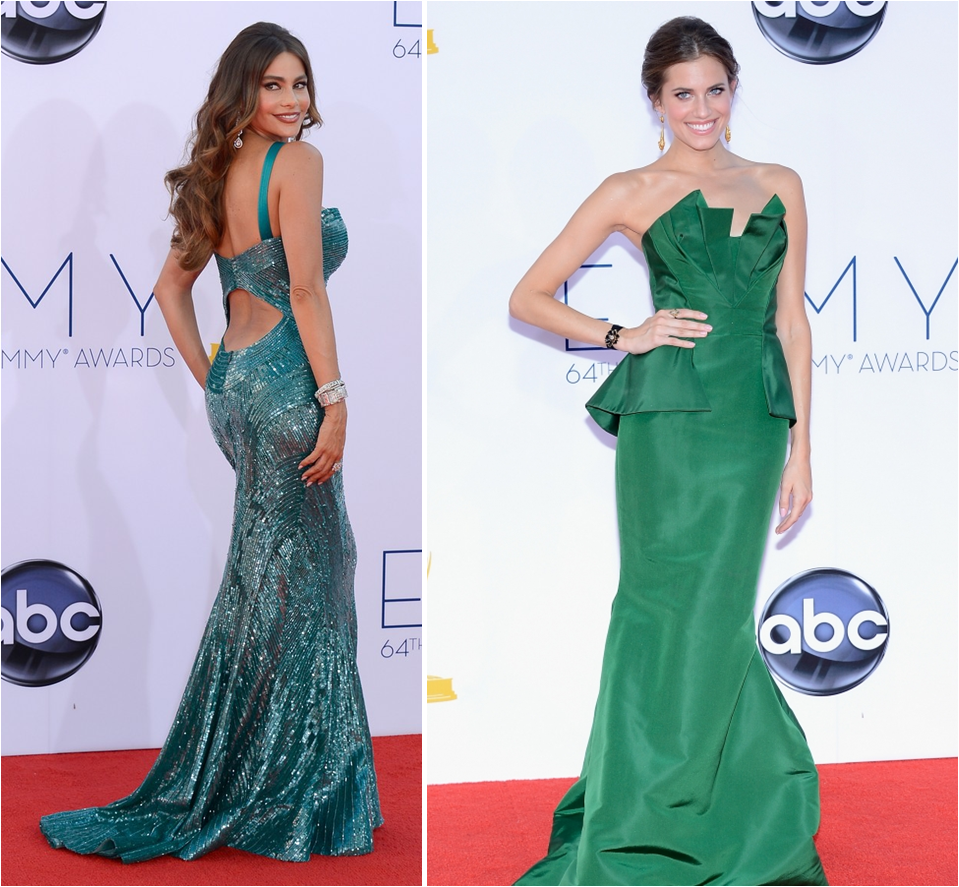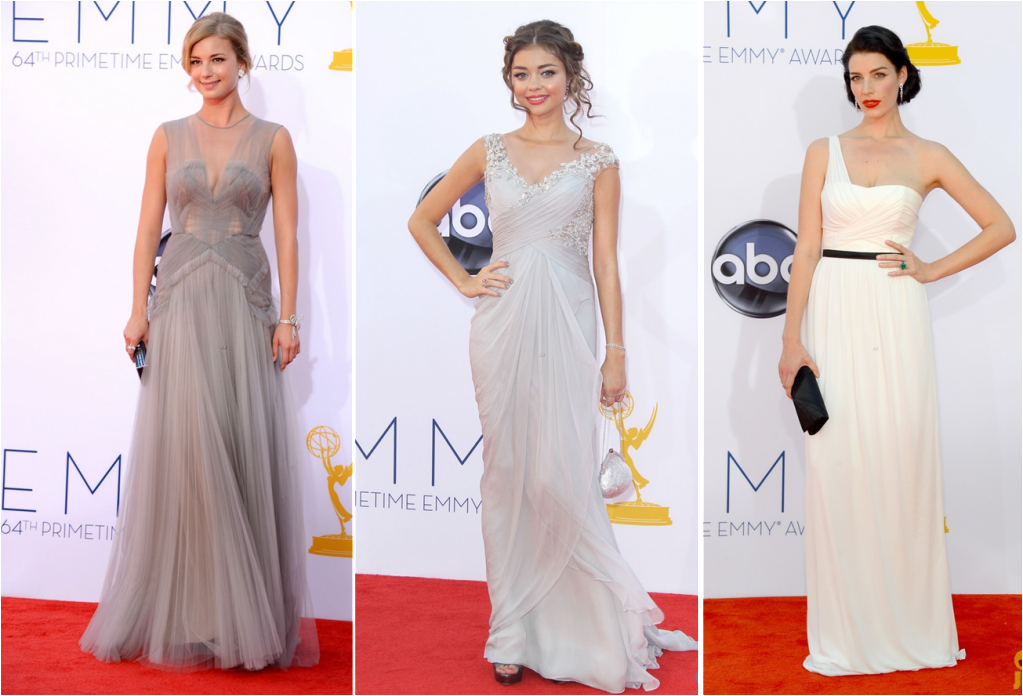 Which ones are your favorites??
I can't really pick my favorite one... but probably if I could choose a few it would be the yellow and the orange ones but maybe some blues and the Chanel white/purple too (it's amazing!)! I'm still in a summer mood!
Qual foi o vosso preferido?
Eu não consigo escolher um só... mas escolheria os tons amarelos e laranjas e ainda talvez um ou outro azul e ah... o branco e lilás da Chanel (é lindo!)! Acho que realmente ainda estou com um summer mood!
Love,
I