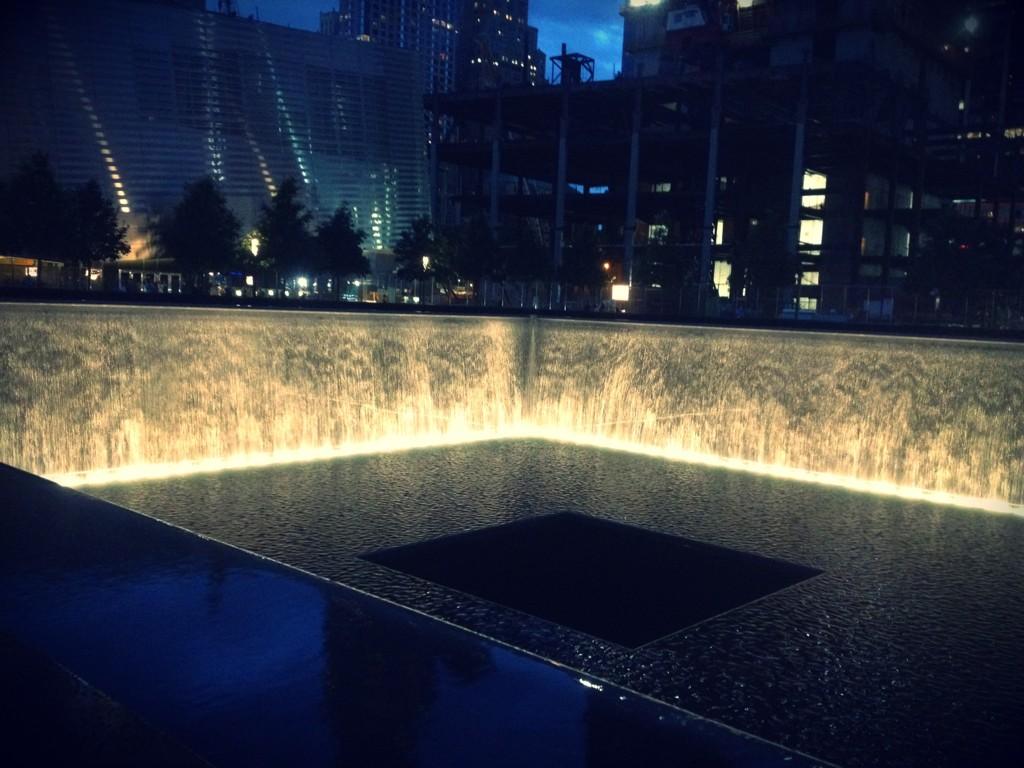 Never forget! The world changed on that day! Every single year I have tears dropping from my eyes on this day, remembering what happened, how many people died and how many people are still suffering for.
I remember this day like it was yesterday... I was at home by myself, having lunch when the news came up drastically and all eyes were focused in NY in one plane that crushed one of the WTC towers... Everything changed and so everyone!
I have NY in my heart for so many reasons and I will always remember that city and every single person I met for everything that both have done for me and also for being so kind to me! I will never forget anything... that city and even more that day!
My prayers today go to all those who have died, for every family who have lost loved ones, to the heroes and to all those who still suffer... God bless you all!
Love,
I