Ok, I know we are on the end of the month, I didn't post anything to you - I wish I could! - but once October is ending and today is a party day - HALLOWEEN, I'm leaving you some pictures to get you the mood for the day and of course for the night!
In Portugal, last years we're partying more than usual and doing it more tradicional than ever but we don't really see that much in the streets or stores and houses. In my place we don't party but we always have to pumpkin carve and also decorate our house with some cute Halloween stuff! Oh... and where I live we always have those kids ringing the bell going"Trick or treating?", having fun all night, screaming... doing kids' things! =)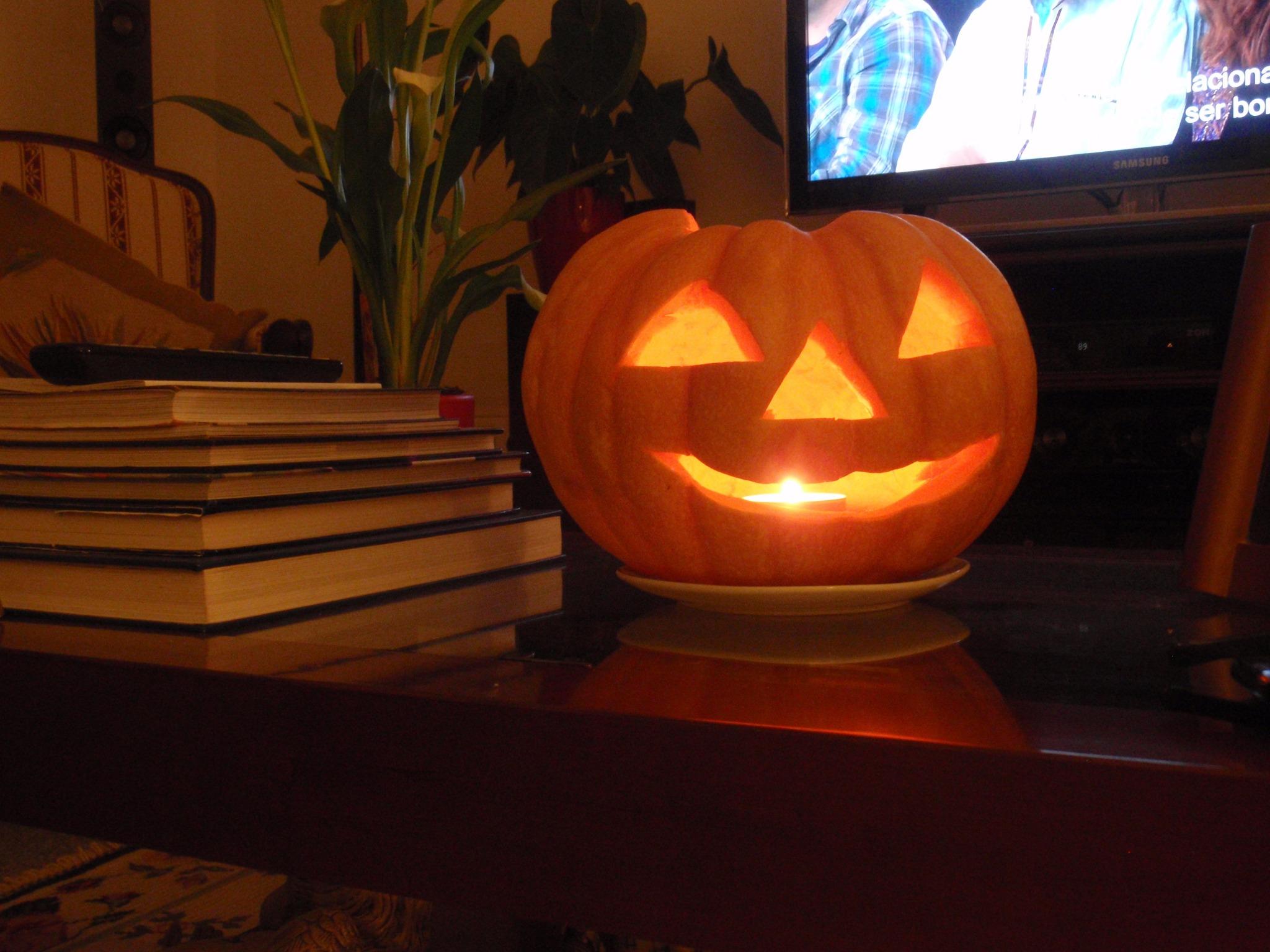 One of our pumpkins at home! =) Mom did it!
Love this picture!
Which plans you have for tonight? Do you usually party on this day? If so, what is gonna be your costume?
I'll post you tonight some of those halloween things on twitter, so stay tuned!
Happy or Scary Halloween!!
Love,
I