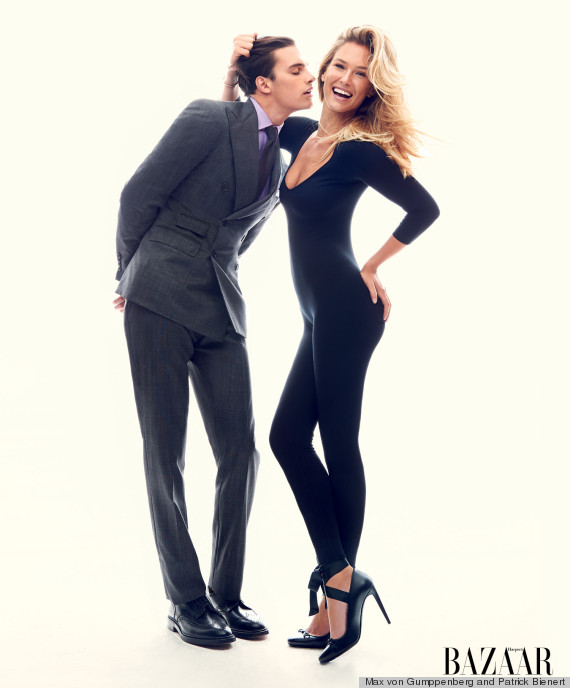 One thing is Harper's Bazaar having Carine Roitfeld as their global fashion director and her being amazing in whatever she does. The other is what the french stylist conceptualized, cast and styled in this new feature with the gorgeous Bar Refaeli, Adriana Lima and a few more models.
The main idea of this new feature was the models posing as Juliet with modern Romeos. When I saw these pictures I knew I had to share them with you! Bar is looking stunning with that silhouette! The styling of the models is also amazing with simple pictures showing the best of them!
Uma coisa é a Harper's Bazaar ter a Carine Roitfeld como a sua directora global de moda e ela já ser incrível em tudo o que faz. Outra coisa é o que a stylist francesa preparou em todo um espectáculo neste novo editorial com as giríssima Bar Refaeli, Adriana Lima e mais algumas modelos.
A ideia principal neste editorial era que as modelos representassem a Juliet com Romeos bem modernos. Não sei se ideia realmente está muito bem conceptualizada, mas mal vi estas fotografias soube logo que tinha que partilhar convosco. O styling está maravilhoso e a Bar Refaeli com aquele maillot mostra realmente a sua magnífica silhueta de fazer inveja a qualquer uma!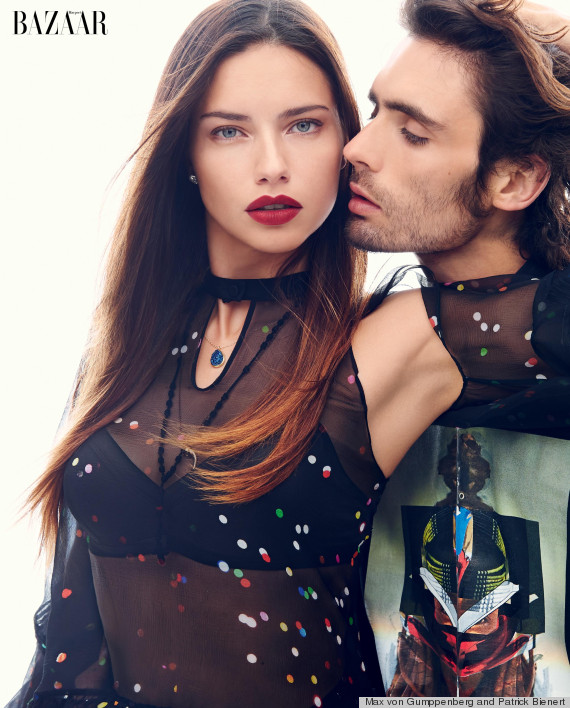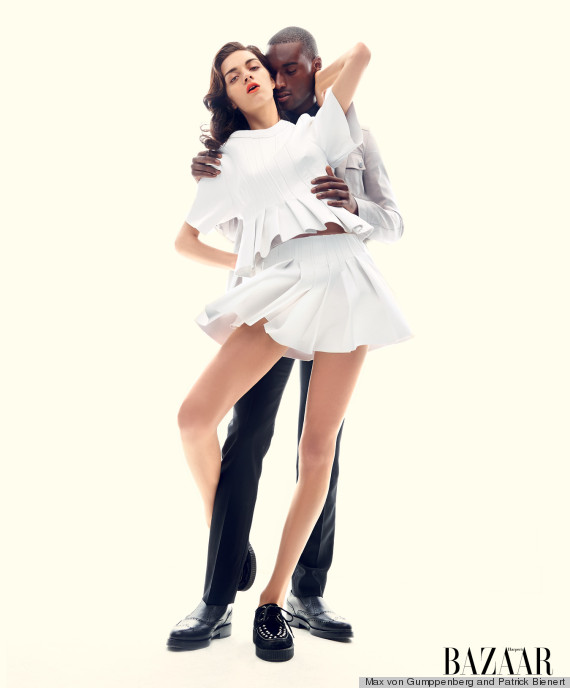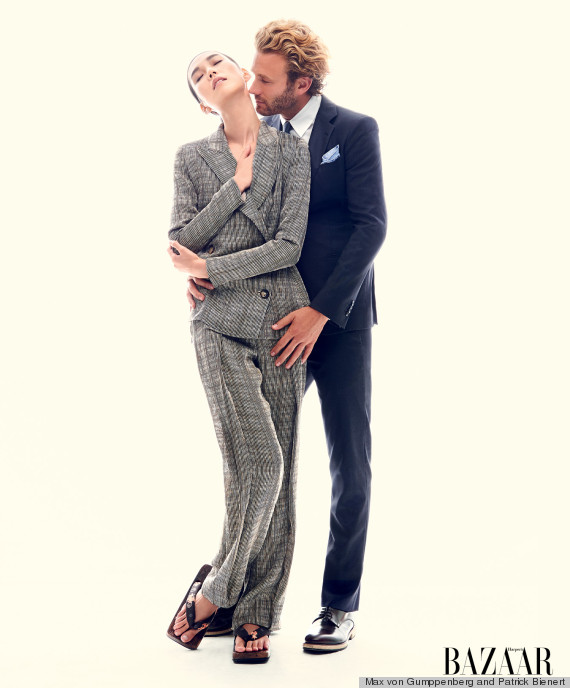 Creative direction by Stephen Gan and photographs by Max von Gumppenberg and Patrick Bienert.
What do you think about this new editorial?
Love,
I